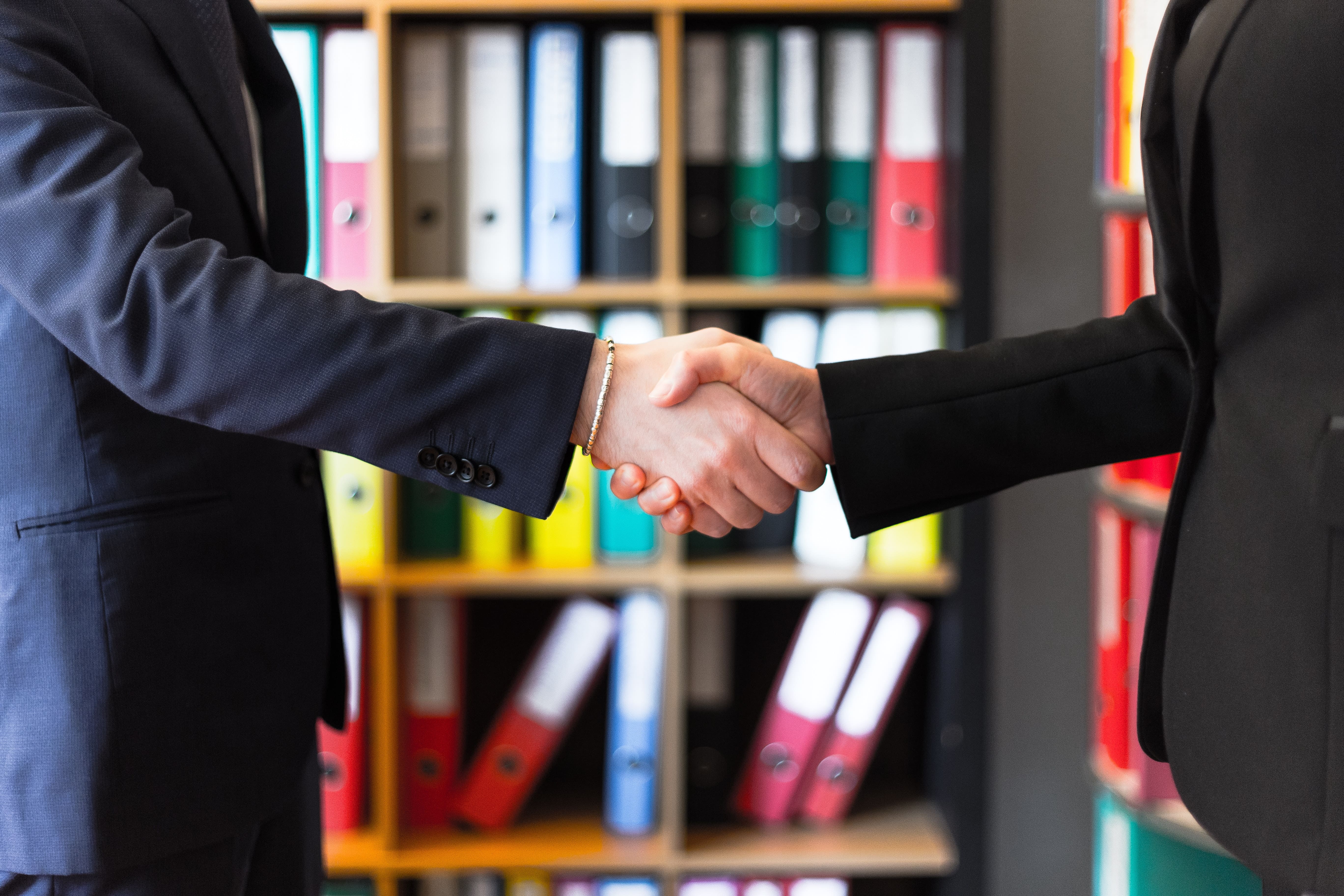 Southshire becomes a member of United Defensive Front, a defensive alliance that recently lost Bloom as a member. (Pexels)
Southshire has today joined the UDF after being influenced by the recent admission of Yoahtl into the alliance.
This follows an official request to join from Southshire, who cited a desire for closer ties with the nations of the UDF.
Enforcer15, the UDF spokesperson, says that Southshire decided to join voluntarily.
This comes after multiple claims that Southshire only joined due to the recent departure of Bloom.
But the UDF and Southshire say that this is simply not the case.
"Southshire reached out to me in my capacity as spokesperson initially to discuss joining. The heads of state were receptive to the idea, discussed it, and decided to invite Southshire later that week," Enforcer15 said.
"We've worked well with Eddie and the people of Southshire since the coalition formed last year and we viewed their addition as mutually beneficial."
Southshire also felt encouraged to join the alliance after the admission of Yoahtl in late February.
The UDF has continued to bolster its roster amidst the growing war effort against the NATO alliance. Through its spokesperson, the UDF declined to comment on whether it is actively recruiting nations to join.
This article contains references to an interview between the Gazette and StrPlatinum (Eduardooo), the Shire Reeve of Southshire.
Do you have the next big story? Let us know and we'll talk about publishing it.